ST. LOUIS — Like others in the restaurant and bar field, Joe Vollmer of Milo's Bocce Garden has had to adapt to keep his business thriving during the pandemic.
Now the longtime Alderman from the city's Hill neighborhood is tasked with another type of recovery: leading the Board of Aldermen following the recent bribery charges against, and resignations of, three members.
"We need to restore people's faith in us as a body," Vollmer said after becoming acting board president when 15-year incumbent Lewis Reed quit his city position late Tuesday. "Public perception helps us get our job done."
Vollmer said Wednesday he believed that Reed and Jeffrey Boyd, who resigned Friday as 22nd Ward Alderman, made the right decision to leave with 10 months left in their current terms.
"We'll never be able to move forward as long as that cloud is hanging over the board," he said.
He said he had talked with both men privately after the indictments. "I told them to talk to their families, their legal counsel and realize what's best for the city," Vollmer said, adding that he stopped short of actually urging them to resign.
He said he didn't think that was his place to do that since he was next in line to take over as president under the board's seniority rules. Vollmer and Boyd shared having the most continuous years as a ward Alderman.
For the past four years, he said, he let Boyd be vice president while he assumed the floor leader position, the next spot in the board's pecking order.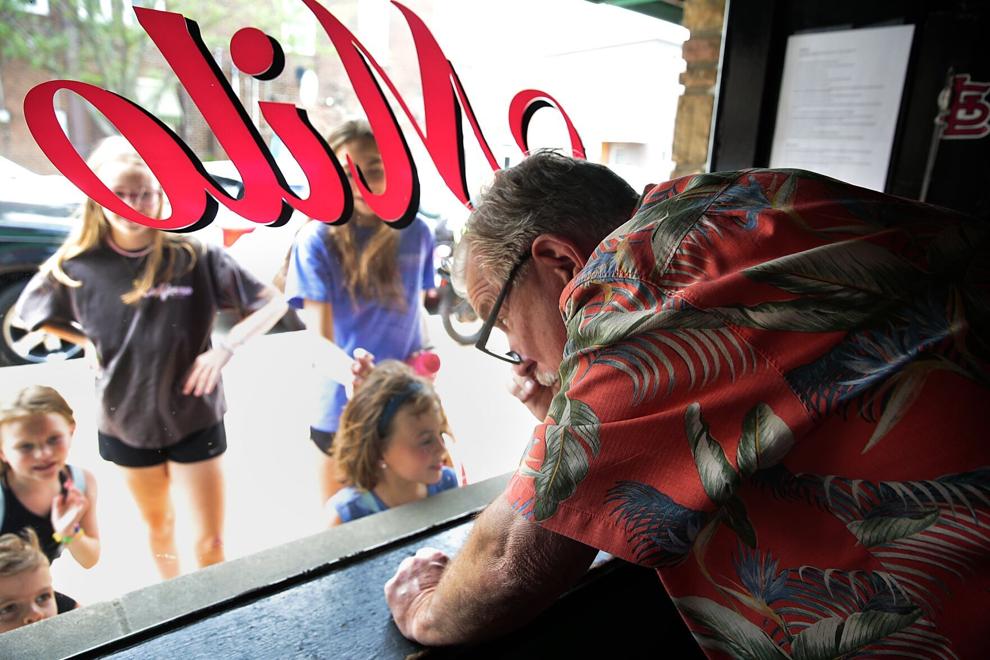 The third city politician charged last week, John Collins-Muhammad, had resigned in May as 21st Ward Alderman.
Vollmer spent his first full day in his new position mixing work at Milo's with aldermanic tasks. That included meeting with one of Reed's aides, all of whom he plans to keep, and chairing a meeting of the Aldermanic Personnel and Administration Committee—a panel Reed had headed.
On Thursday morning, Vollmer will take part in his first meeting of the Board of Estimate and Apportionment, the city's top fiscal panel on which the aldermanic president serves with the mayor and comptroller.
On Friday, he'll preside over the aldermanic board's weekly meeting, something he already started doing last week at Reed's request, and assume Reed's position at a city Airport Commission session.
While Vollmer is well-known in political circles as an amiable, knowledgeable member of the board's moderate faction, his citywide profile is limited.
He most recently was in the news last year, when he headed the aldermanic committee that devised a ward redistricting and reduction plan that kicks in next year.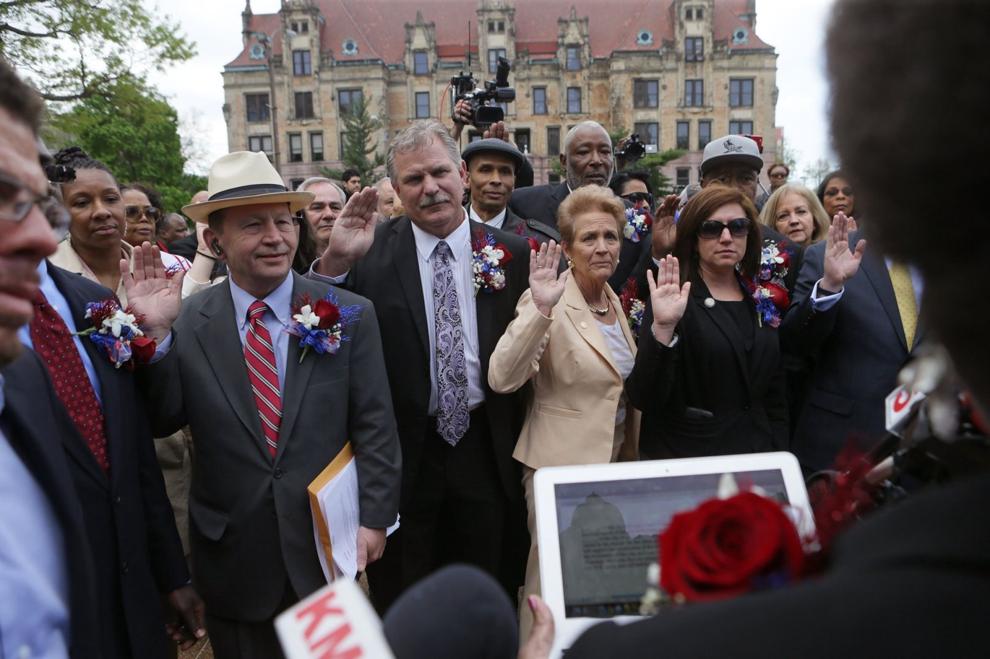 Before that, in previous sessions, he chaired a different committee that reviewed the proposed annual city budget. In both situations, he worked closely with Reed.
However, Vollmer's emphasis during his 19 years on the board has been on issues of specific concern to The Hill and nearby neighborhoods, sponsoring bills to aid various local-level developments.
"I've never really championed causes," he said. "My main goal was neighborhood preservation for the area."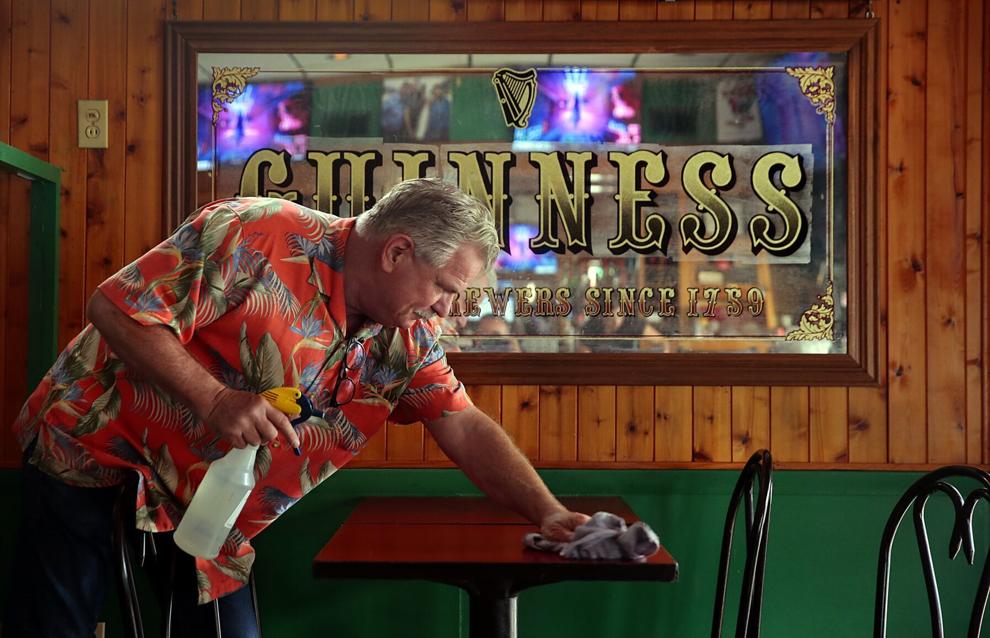 He cites the redevelopment of a vacant 12-acre industrial site into a new-home subdivision and four-story apartment building as a recent example.
Vollmer, 63, grew up across South Kingshighway from the Hill. After graduating from CBC High School, he worked at and managed a music store and played guitar at various local venues.
He said he played solo during most of his guitar career and moved easily between rock, country and disco; he also was in bands. "I knew I had to get another job eventually," he said.
In 1989, he said, he became a partner in Milo's, at Wilson and Marconi avenues in the Italian-American Hill area; his family gained sole ownership three years ago.
Just last week, he said, Milo's resumed league play in bocce, the time-honored Italian game, for the first time since the pandemic halted the activity in 2020.
"I used to have 60 teams" of at least eight players each. "We've had to limit it" to 41 because of problems getting enough employees.
While Vollmer is of German and Irish ancestry, he has a familial Italian tie — his wife, Susie, is Italian-American.
As floor leader in recent years, Vollmer at the start of board meetings typically has made humorous asides.
On May 26, for example, he said "this is Eat More Fruits and Vegetables Day. But it's also Chardonnay Day. So why don't we all choose. Choose wisely."
Vollmer, a Democrat whose great-uncle was longtime Republican Mayor Henry Kiel, says he was first approached to run for Alderman in 1999 when the incumbent decided not to run again. He finished second in a 5-way primary race. He was successful four years later.
Possible challenges
Vollmer repeated Wednesday that he would serve as president only in an interim role and would seek reelection next year as a ward alderman, this time from the new 5th Ward.
But he may get an internal challenge on the board for the acting president's post from Alderman Sharon Tyus, 1st Ward.
Tyus wants board rules changed to give her credit for both the 12 years she was on the board from 1991 to 2003 and her most recent nine years since 2013. That would put her ahead of Vollmer on the seniority list and thus the acting president.
In 2019, the board voted 16-10 to reject Tyus' amendment to exempt aldermen from the continuous seniority rule if they have a break in service due to a redistricting plan that barred them from running for re-election from the same address. That's what happened to Tyus in 2001.
Tyus on Wednesday said she would make a new effort to change the rules in "the near future" but wouldn't say exactly when.
"This is not personal about anyone," she said. "Joe Vollmer and I get along and we work well together." But, she said, "I rightfully should have my seniority and everything that goes with it."
The future
Vollmer is now set to have the role until the Nov. 8 general election, when voters citywide will pick someone to serve until Reed's current four-year term expires next April.
Another election will be held then for the next four-year term, preceded by a primary in March.
The city Election Board has yet to say when a primary would be held to pick candidates for the November election. It's too late under state law to schedule one for the regular Aug. 2 statewide primary.
Under Proposition D, the nonpartisan "approval voting" ordinance enacted by voters in 2020, residents vote for as many candidates in a primary that they "approve" of. The top two move to a runoff. The proposal says it also covers situations in which vacancies develop.
However, the city charter says political party committees designate nominees to run in special elections to fill ward aldermanic vacancies.
Because the charter holds precedence over an ordinance, the election board has followed that policy for three special elections to fill aldermanic vacancies, including one called for Aug. 2 to pick a successor to Collins-Muhammad. A successor to Boyd will be chosen at a special election Aug. 23.
Originally posted at 6:05 pm Wednesday, June 8.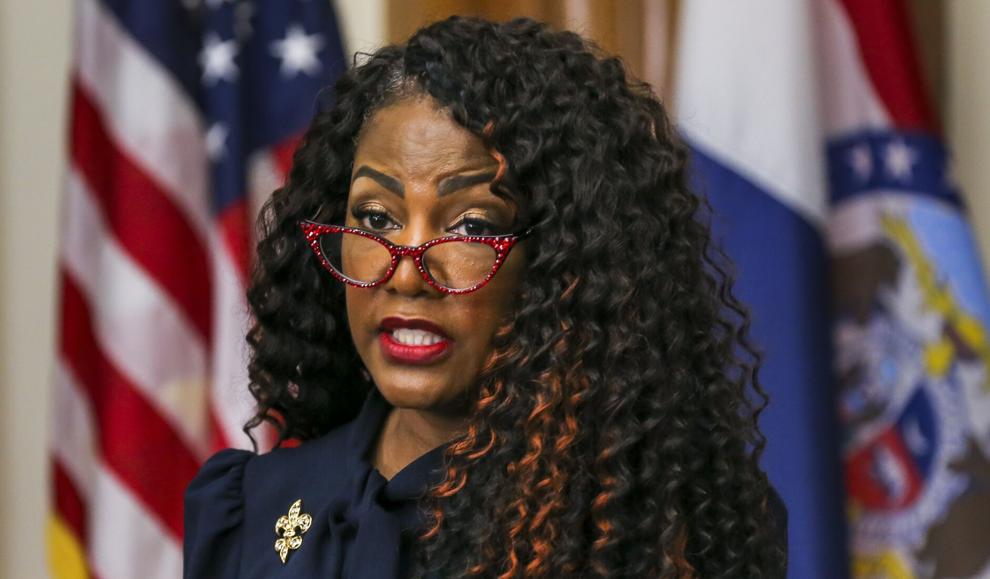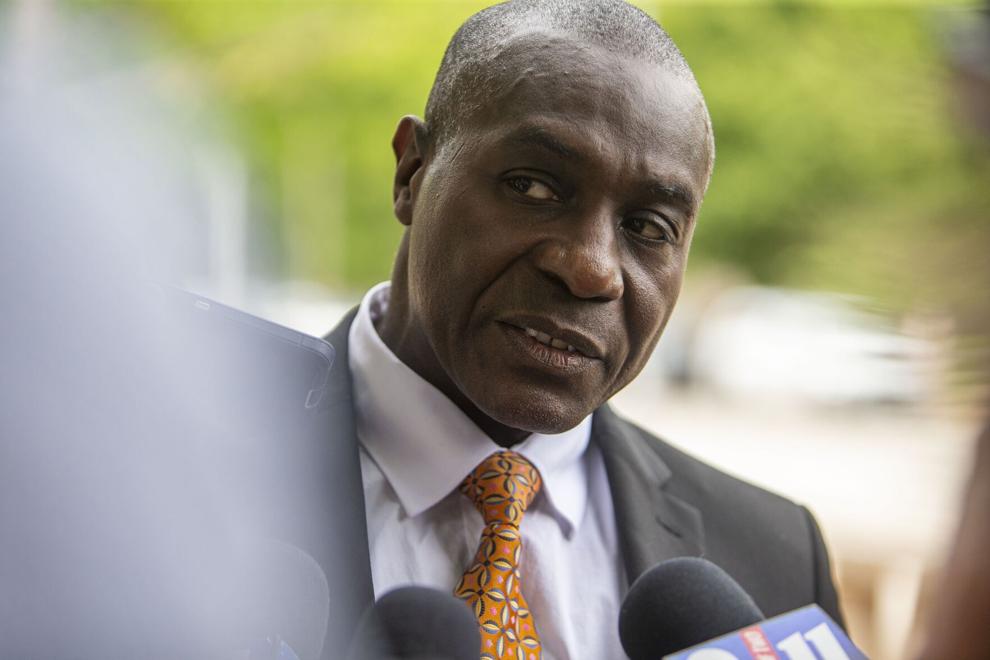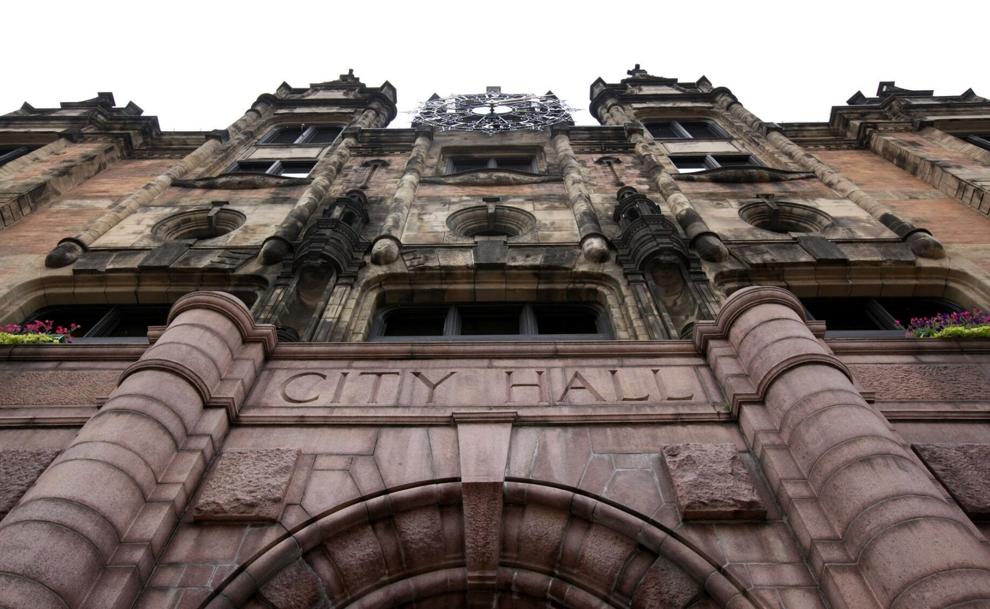 .